Weekend Workshops held in Riverton MB
Scroll down below for more information on our different Weekend Workshops that are held at St Anne, MB and Riverton, MB.
Register Now
Tantric and Sufi Dances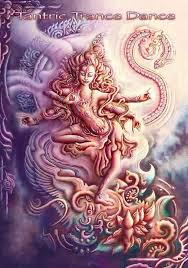 Costs: $240 (2 days workshop)
Full 2-day guided meditation, tuition, meals and 2 night in Riverton.
The goal is to create alchemy in our lives and return to the awareness that we can create alpha and ultimately theta waves in these exercises. This is sacred information to practice use to create a state of instant manifestation in our lives. We will enter our "Sacred Heart" space and we will practice a Sufi Meditation to assist us in a deeper heart connection for ourselves and to each other.
Facilitator: Alexandre Chaligne
Email Alex Chaligne