KYMA yoga
It is not about mastering difficult-looking exercises.  It's very doing-friendly.
Essentially, if you can breathe you can do it!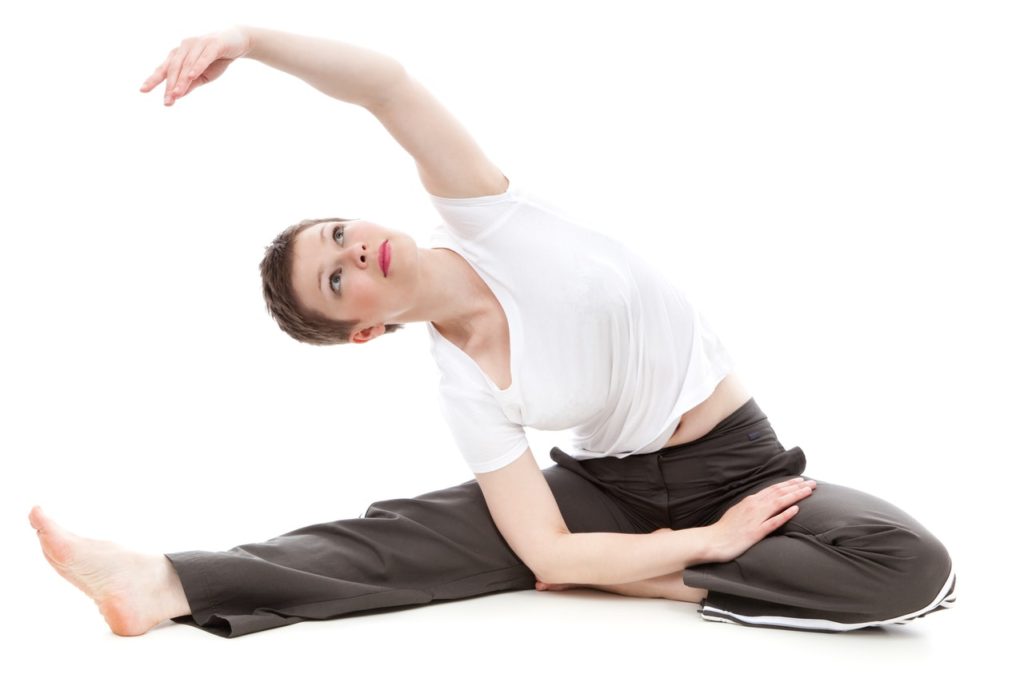 Kyma Yoga is an integrated mind –body training method that combines stretching exercises and meditation.
-Kyma is based on Dahn yoga with Sen Meridian Energy system to gain more control over the flow of energy to bring inner peace, encourage positive thoughts and self acceptance.
-Meditation is a means of utilizing the immense power of the subconscious to affect change in your life. It will be used to still your mind, focus it away from everyday concerns.  It helps you to listen inward.  Meditation teaches one to Release, Recharge and Energize
KYMA Yoga and Meditation is a complete Body Mind and Soul unifying system covering a range of techniques.
Promotes physical health and peace of mind.
Schedule
-Every Tuesday morning from 9:00am to 10:30am.
Fees
-$140 for 10 class pass
-$18 for drop in
The Studio will be closed from December 18th 2017 to January 20th 2018