Student Login
For access related queries, please contact your co-ordinator.
If you already have your access details, please login now.
Login Now
Store
Check out our essential oils and other products by clicking the link below to our online store.
Shop Now
Coming up schedule:
All fall meditation classes in Winnipeg will be starting the week of September 11th.
Contact Alex@Aromansse.com for full schedule or registration.
Bio 7 (previously called Bio 9)
Date: Saturday September 16, 2017 from 9:30am to 1:30pm (4 hours)
Location: Winnipeg Studio
Reunite with the Primordial Force. Form a more complete force. This process establishes a powerful 'steaming' effect in the storage Center at the level of the navel center. This is used to cleanse, purify and strengthen the organs and brain to better attract the primordial force. Cost $90
Merkaba
Date: Saturday September 30, 2017 from 9:30am to 1:30pm (4 hours)
Location: Winnipeg Studio
The Merkaba is your personal inter-dimensional Living Light Vehicle to help you achieve an original state of consciousness and ascension. Cost $90
Bio 11 (previously called Bio 13)
Date: Saturday October 1, 2017 from 9:30am to 1:30pm (4 hours)
Location: Winnipeg Studio
Finally, we add another storage center to the head . It unifies the five streams of personal consciousness that operate through our senses, with the five forces of the collective Stellar Self. Cost $90
Opening the Heart 2
Date: Saturday October 21 to Sunday 22, 2017 (weekend workshop)
Location: Winnipeg Studio
There are 2 toroidal fields within the center of your heart, and with them come individual experiences for each of them, which are intimately connected with truly understanding yourself on the deepest of levels.... Cost $180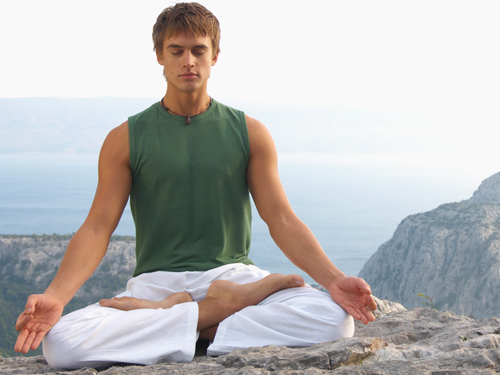 This is a  series of 11 classes (2 hours each) that will introduce you to relaxation, meditation, stress and anxiety relief. These exercises use a progressive technique, along with special Hemi-Sync® audio signals, to gently guide you into a deep, receptive state of...
read more