Experience Deep Exploration of Past Lives
Timeline a Weekend Workshop
Discover your life's higher purpose.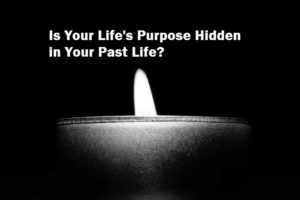 This workshop provides opportunities to explore the learning adventures of other selves in other times in order to gain new perspectives on who you are and what is uniquely possible for you in this present time.
Becoming conscious of other selves in other times can create lasting shifts in how you think and feel about yourself, now in local time.
By understanding and healing your past, you can experience a new sense of self and a heightened awareness in day to day decisions.
You are led to move forward in local time, meeting your higher self, perceiving future events, receiving clarity about your purpose, and gaining a new life overview. Your new overview allows you to navigate life with the least resistance and maximum benefit. You are aided to realize what is possible—what can be optimized and accomplished with your remaining time in this life experience.
Saturday June 3rd and Sunday June 4th
Cost: $180
Facilitator: Alexandre Chaligne
More info  Email Alex Chaligne
Registration Timeline 
Aromansse Meditation Studio 288 Marion Street, Winnipeg