Aromansse Your Town Relaxation and Healing Space with Nadia
Are you feeling stressed or under-energized by the season? Come for a visit to feel rejuvenated.
Specials until December 31, 2016
Hot stone back, shoulder and neck massage with reflexology – $50 (reg. price: $60)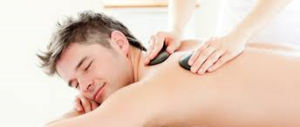 Stone Therapy is a type of thermotherapy. It uses deep penetrating heat from smooth basalt rocks.
Stone Therapy goes beyond the physical experience of typical massage, and enters deeper dimensions of relaxation, health and well-being, creating a positive approach to "Body – Mind – Spirit" philosophy.
Aromatouch (aromatherapy back massage) with reflexology – $50 (reg. price: $60)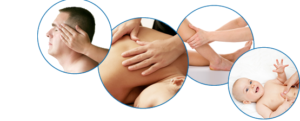 Eight wonderful aromatherapy blends are dropped on your spine to re-balance your whole body system, boost up your immune system, release muscle tensions and release stress.
Phyto Energetic Facial with Reflexology – $60 (reg. price: $80)

All five organic energies are reflected on the face as well as the hormonal energy. The face is a mirror of our internal activity. All five Elements and reflex zones are attended to during this treatment with our famous 5 clay mask application.
Book your appointment, email Nadia at nadia@aromansse.com  or call (204) 470-3264