Opening the Heart 2 (Workshop)
[et_pb_section bb_built="1″ admin_label="section" _builder_version="3.0.47″][et_pb_row admin_label="row" _builder_version="3.0.47″ background_size="initial" background_position="top_left" background_repeat="repeat"][et_pb_column type="4_4″][et_pb_text _builder_version="3.0.67″ text_font_size="16px" text_line_height="1.6em" background_size="initial" background_position="top_left" background_repeat="repeat" background_layout="light" text_orientation="left" border_style="solid"]
Opening The Heart II
A 4 Hour guided meditation program in Winnipeg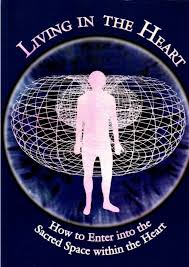 $90
Facilitator: Alexandre Chaligne
There are 2 toroidal fields within the center of your heart, and with them come individual experiences for each of them, which are intimately connected with truly understanding yourself on the deepest of levels.
There is a difference between experiencing from the brain and from the heart.
The heart is the gateway to letting go and being.
In the heart we can understand the difference between love and Compassion.
[/et_pb_text][/et_pb_column][/et_pb_row][/et_pb_section]