Opening the Heart III (Workshop)
[et_pb_section bb_built="1″ admin_label="section" _builder_version="3.0.47″][et_pb_row admin_label="row" _builder_version="3.0.47″ background_size="initial" background_position="top_left" background_repeat="repeat"][et_pb_column type="4_4″][et_pb_text _builder_version="3.0.67″ text_font_size="16px" text_line_height="1.6em" background_size="initial" background_position="top_left" background_repeat="repeat" background_layout="light" text_orientation="left" border_style="solid"]
Buddhist Understand of How Life is Precious
A 2 Day guided meditation program in Winnipeg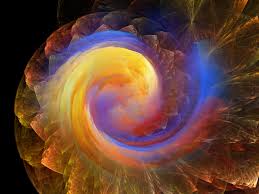 $180
Facilitator: Alexandre Chaligne
Develop your full capacity for soul-based and heart-centered living.
A unique and practical integration of shamanic practice, transpersonal psychology, ancient wisdom, and various contemporary methods of spiritual growth, development and personal transformation.
This program is ideal for both seasoned and beginning shamanic practitioners.
Experienced shamanic practitioners will be able to explore new dimensions and aspects of the heart and may even open into surprisingly new territory.
[/et_pb_text][/et_pb_column][/et_pb_row][/et_pb_section]